The Hairy Cell Leukemia Foundation (HCLF) seeks to improve outcomes for patients through research in Hairy Cell Leukemia, by advancing knowledge about Hairy Cell Leukemia among oncologists and hematologists, and by providing educational resources and comfort to patients and families affected by the disease.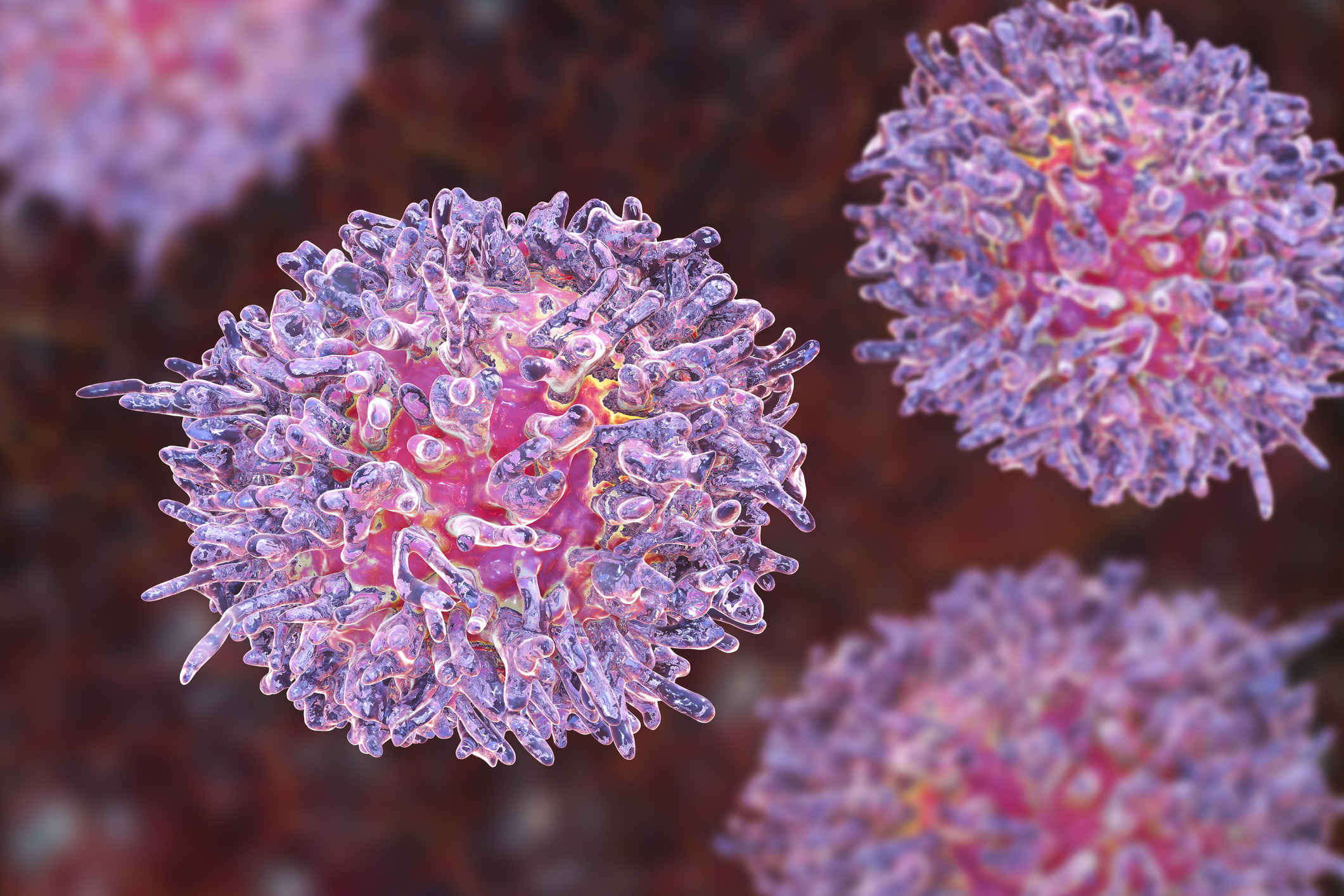 educating the public about hairy cell leukemia
We provide accurate information about Hairy Cell Leukemia to promote understanding of this rare disease.
strengthening Awareness and Providing Hope
We want all patients and family members affected by Hairy Cell Leukemia to have the information they need to gain comfort and be supported through their treatment and beyond.
Funding and Sustaining Promising Research
We fund the most promising research to encourage professional development and expand scientific and medical advances in Hairy Cell Leukemia.